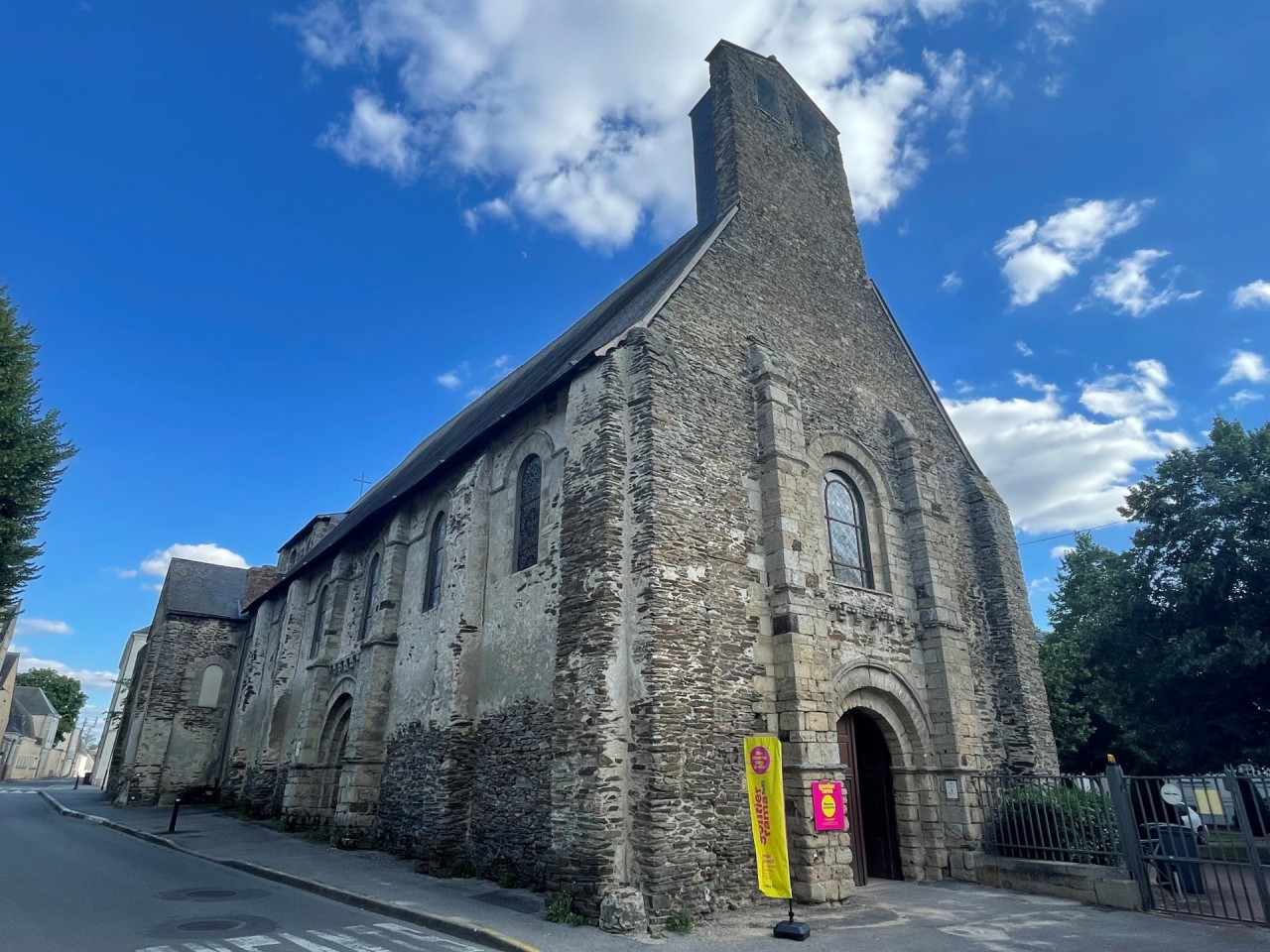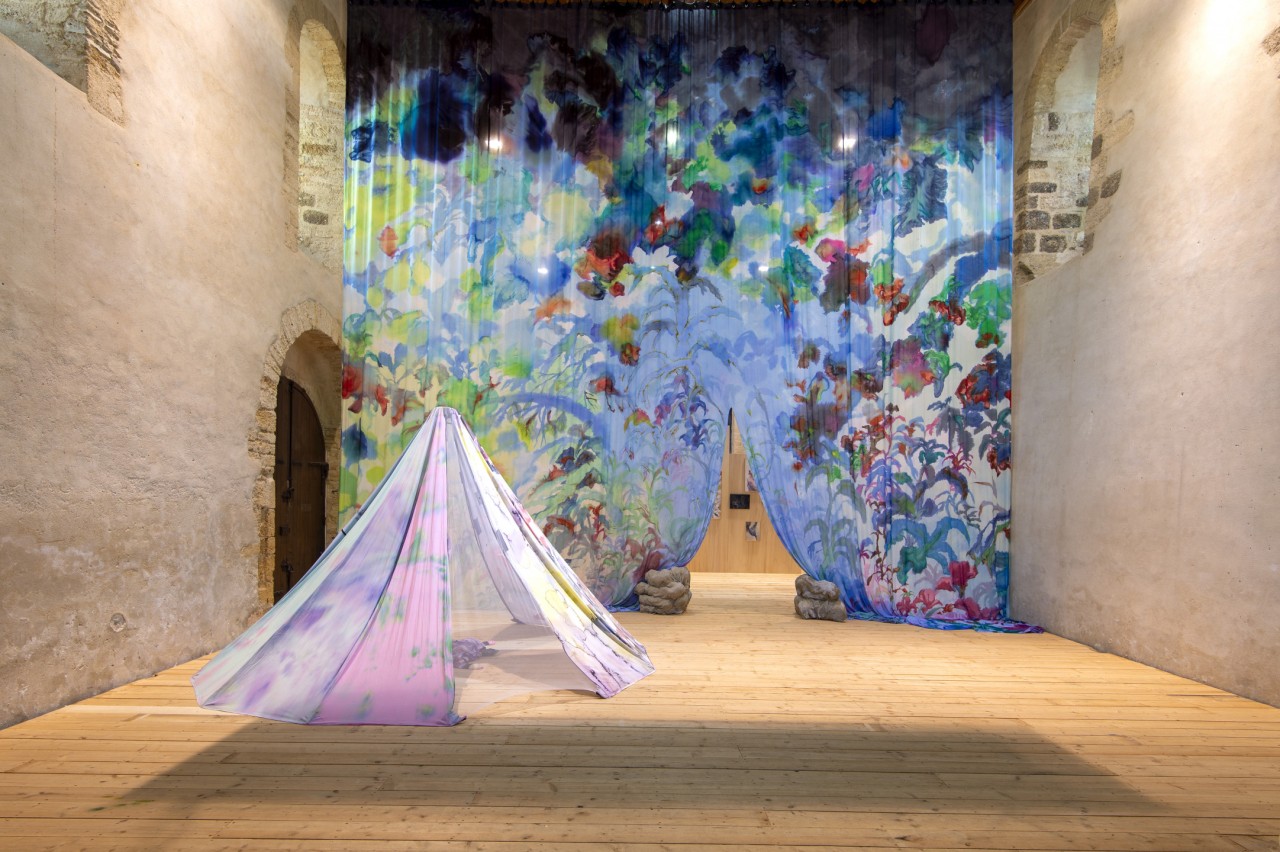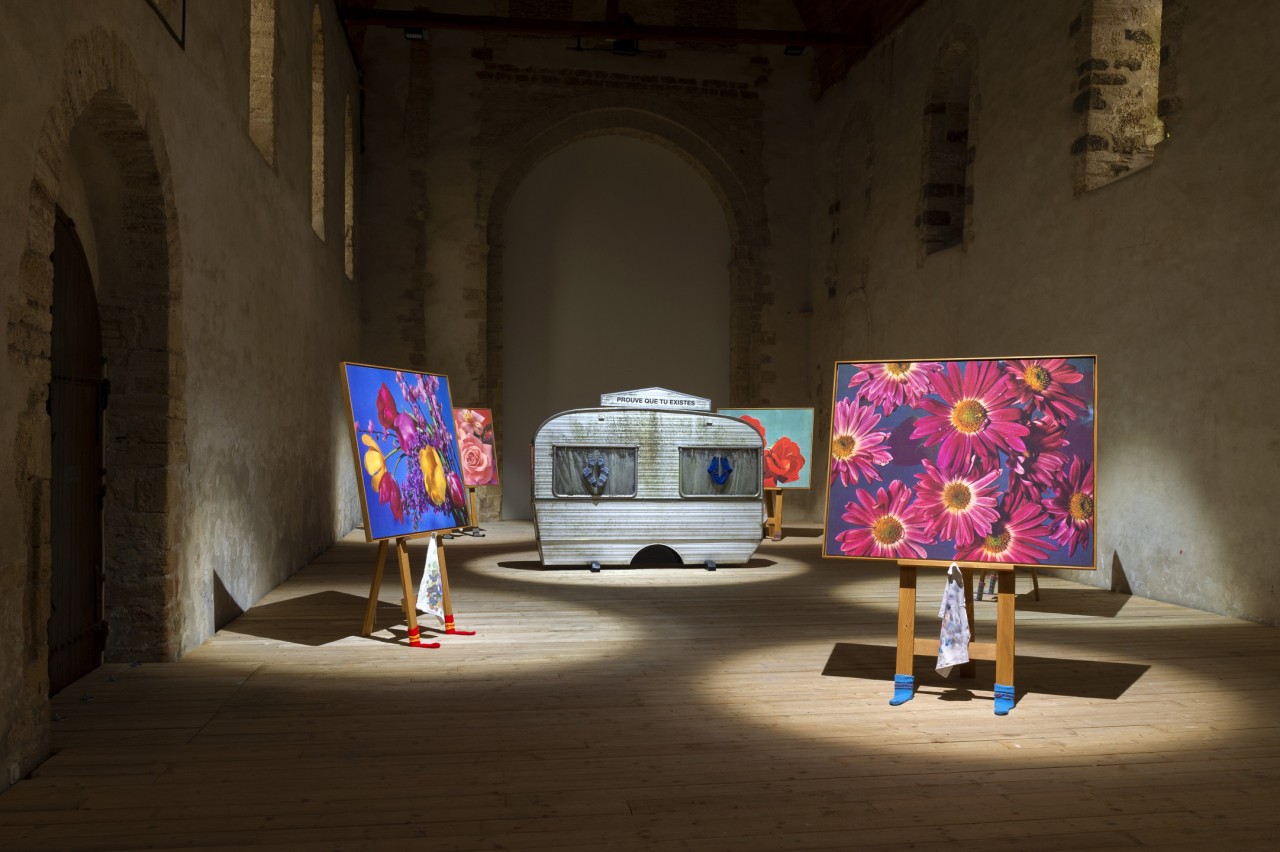 Both a national Stage [Scène nationale] and a centre for contemporary art, Le Carré is a unique meeting place for different modes of artistic expression, offering a very broad vision of art.
Due to the particularity of its exhibition space (history and volume of the Chapelle du Genêteil), site specific creations are essential, transforming the space momentarily, with the will to accompany the artist in his project. The programme aims to bring together artists of different generations and nationalities with diverse artistic practices to challenge what already exists.
Le Carré, in partnership with the Pays de Château-Gontier, also organizes a summer biennial of contemporary art, entitled Gontierama (third edition in 2022), developed in close collaboration with the topography of Château-Gontier. Today, the centuries-old architecture of the Chapelle du Genêteil needs to be renovated to keep on fulfilling its mission of hosting and disseminating art. The programme will therefore be nomadic during the renovation and will continue to explore new exhibition spaces, both inside and outside.