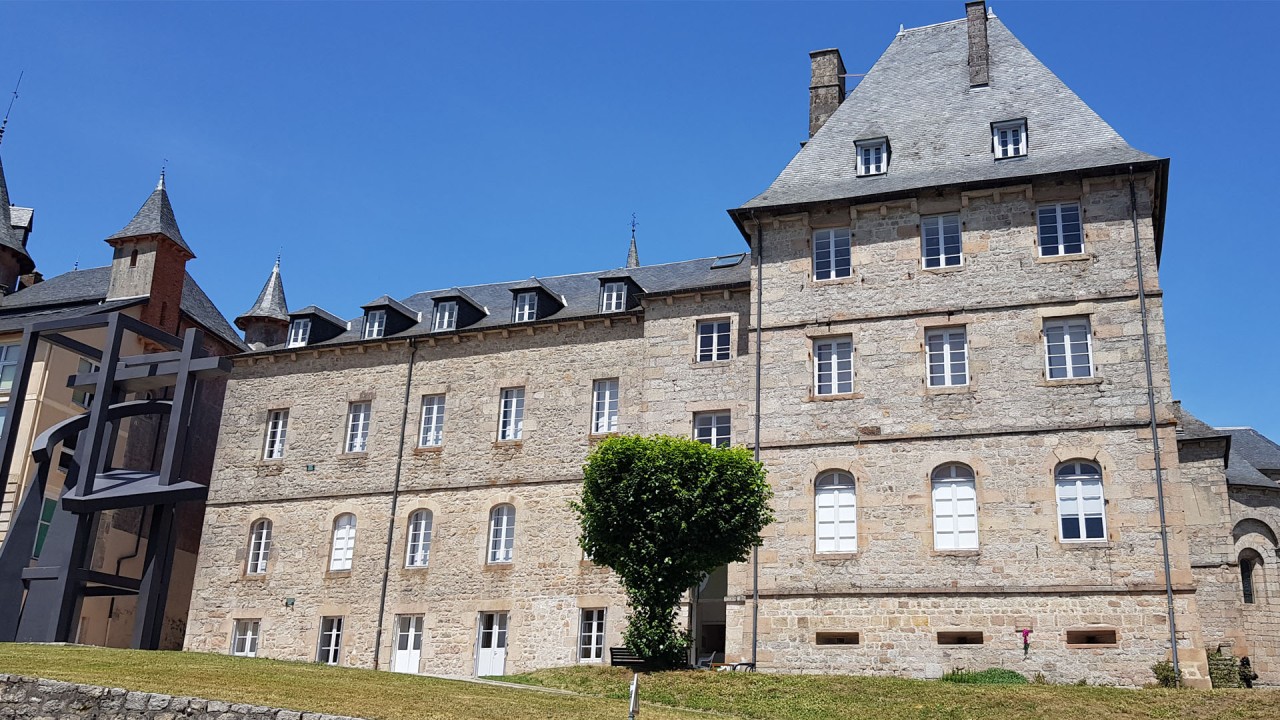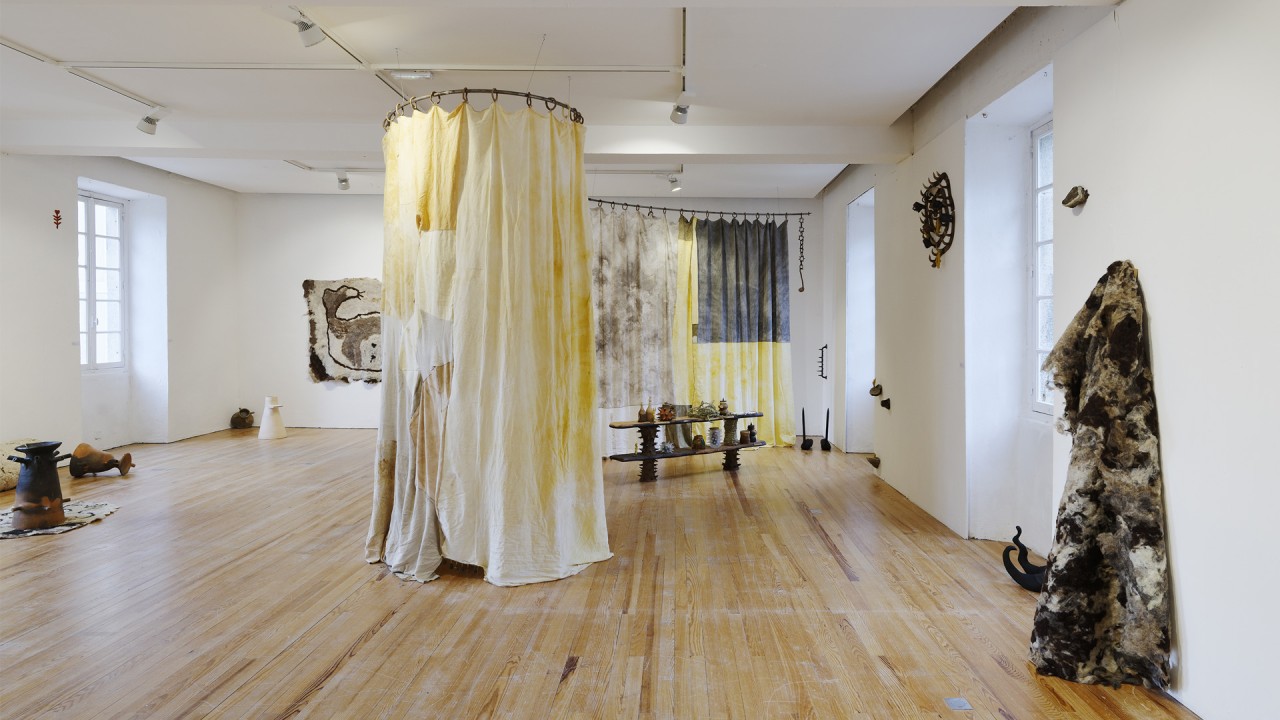 Located in the Abbaye Saint André, in the historic center of Meymac, rural municipality in Corrèze, the Art Centre has an exhibition area of 900 m² spread over five levels. The spaces are adaptable according to the needs imposed by the exhibitions. Non profit association under French law of 1901, its mission is to promote and participate to circulation of contemporary creation, in the field of visual arts. Since its first exhibition in 1979, the Art Centre has welcomed many artists.
It mainly proposes from existing works, broader approaches to contemporary creation on issues that cross society and art today. The program alternates thematic exhibitions, to capture an artistic situation in its entirety and monographic exhibitions, to deepen the knowledge of a work or dedicated to young artists, to open your eyes to the future.
The Art Centre plays the role of intermediary between the work and the viewer and is aimed at enlightened amateurs as well as neophytes, adult as well as children. It offers workshops for school children and guided tours.
Director: Caroline Bissière