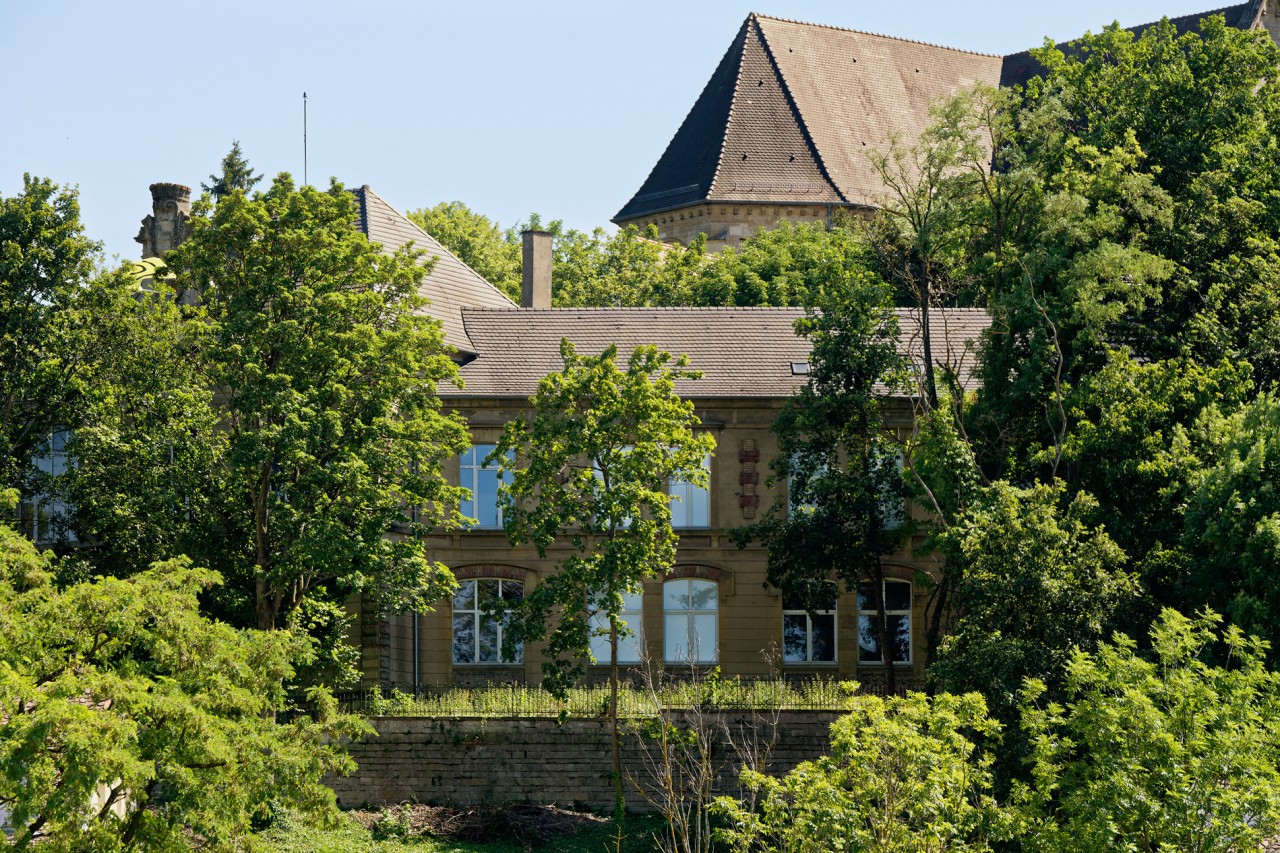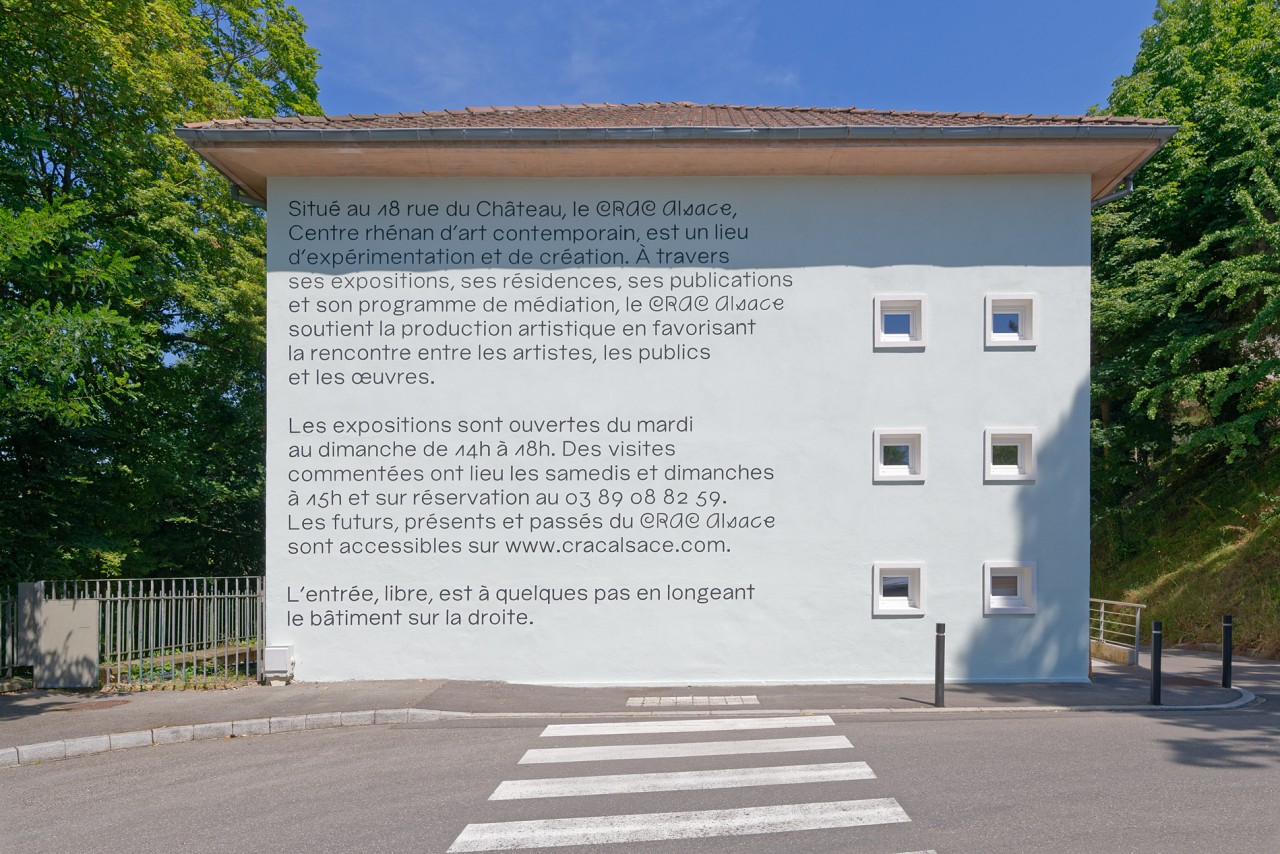 CRAC Alsace, Centre rhénan d'art contemporain, is a contemporary art centre dedicated to experimentation and creation. Through exhibitions, residencies, publications, and outreach programs, CRAC Alsace supports artistic production by promoting the encounter between artists, publics and works of art.
Located in Altkirch, near Switzerland (Basel) and Germany (Freiburg im Breisgau), CRAC Alsace was founded by an artists' association which, at the beginning of the 1990s, took over its current premises, the former Altkirch high school, a Wilhelminian building constructed in 1889.
CRAC Alsace is supported in its missions by: Ville d'Altkirch, Collectivité européenne d'Alsace, Région Grand Est and French Ministry of Culture.
CRAC Alsace is certified as a "Contemporary art centre of national interest" by the French Ministry of Culture.
Director: Elfi Turpin