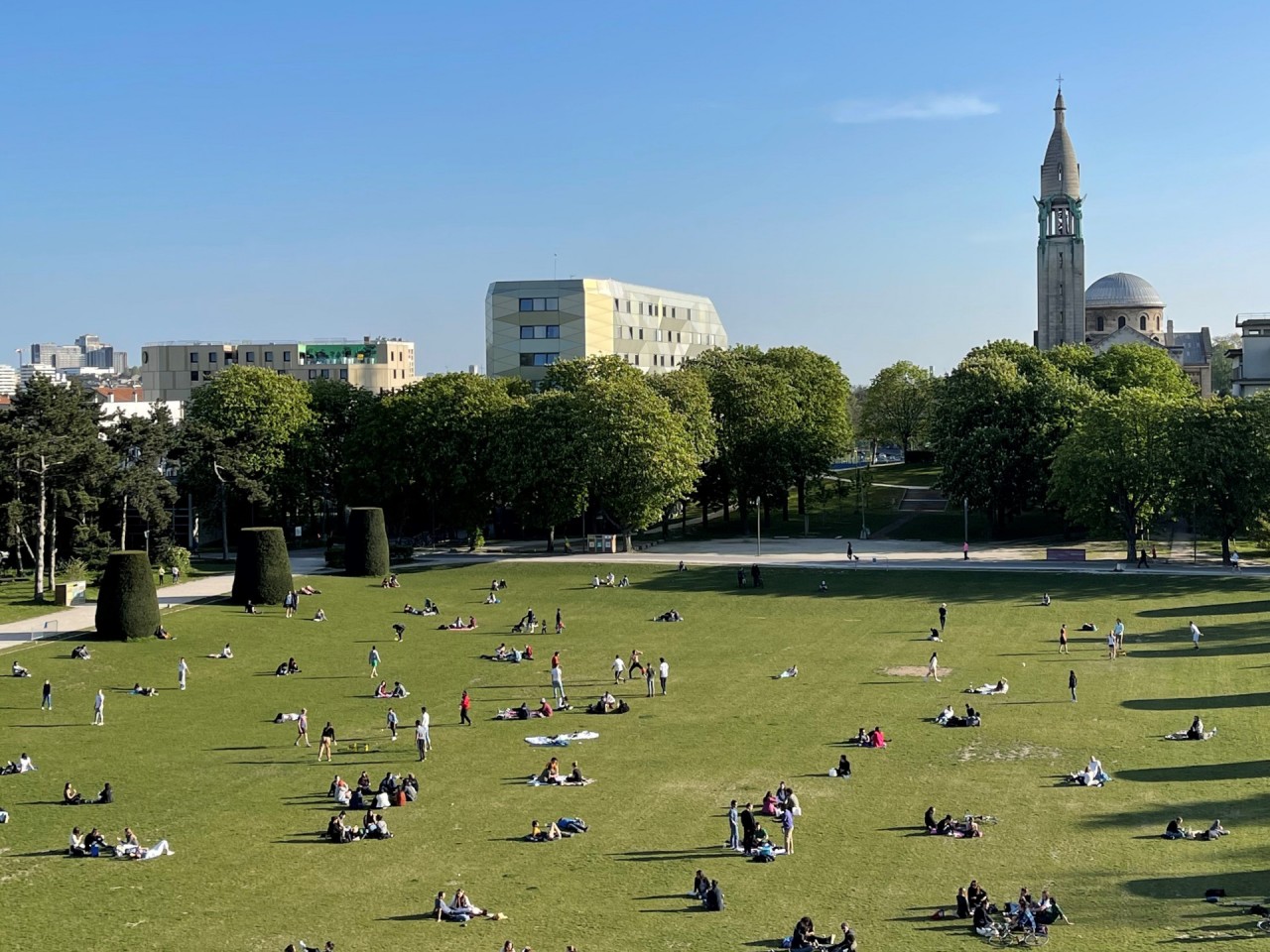 Since its inception in 1997, cneai = (Centre National Édition Art Image) has been developing, thanks to its extensive network of partners, significant projects both in situ and hors-les-murs: exhibitions, editions and collections as well as new approaches to the creation and distribution of contemporary art.
cneai = is committed to multiplying audiences and artists' visibility and thus defends a cultural value beyond the market, founded on new models of production and transmission of artistic forms that challenge disciplinary categories and involve actors beyond the artistic field.
In line with this strategy, strong and original features have been developed: the creation of accessible art collections that are itinerant in France and internationally (FMRA [small documents, records and artists' books] on deposit in several regions, MULTIPLES [artists' prints and multiples] on deposit in Bordeaux and Paris, and giving rise to a programme of exhibitions chez l'habitant, Fonds Yona Friedman [models and drawings by the architect] hosted at the Frac Grand-Large – Hauts-de-France in Dunkerque)
cneai = is resolutely committed to the enlargement of territories and the involvement of numerous scientific partners in France and abroad, and carries out actions through co-construction with public and private partner structures.
Today, cneai = is located at the Cité internationale universitaire de Paris and has premises for hosting artists and curators, a 34-hectare park as a field of experimentation, and unusual exhibition spaces in the 40 Maisons des Pays and the Maison internationale. cneai = extends its action of residencies in the regions thanks to the Maison Flottante of the designers Ronan and Erwan Bouroullec, docked in Normandy.
Director: Marie Bechetoille