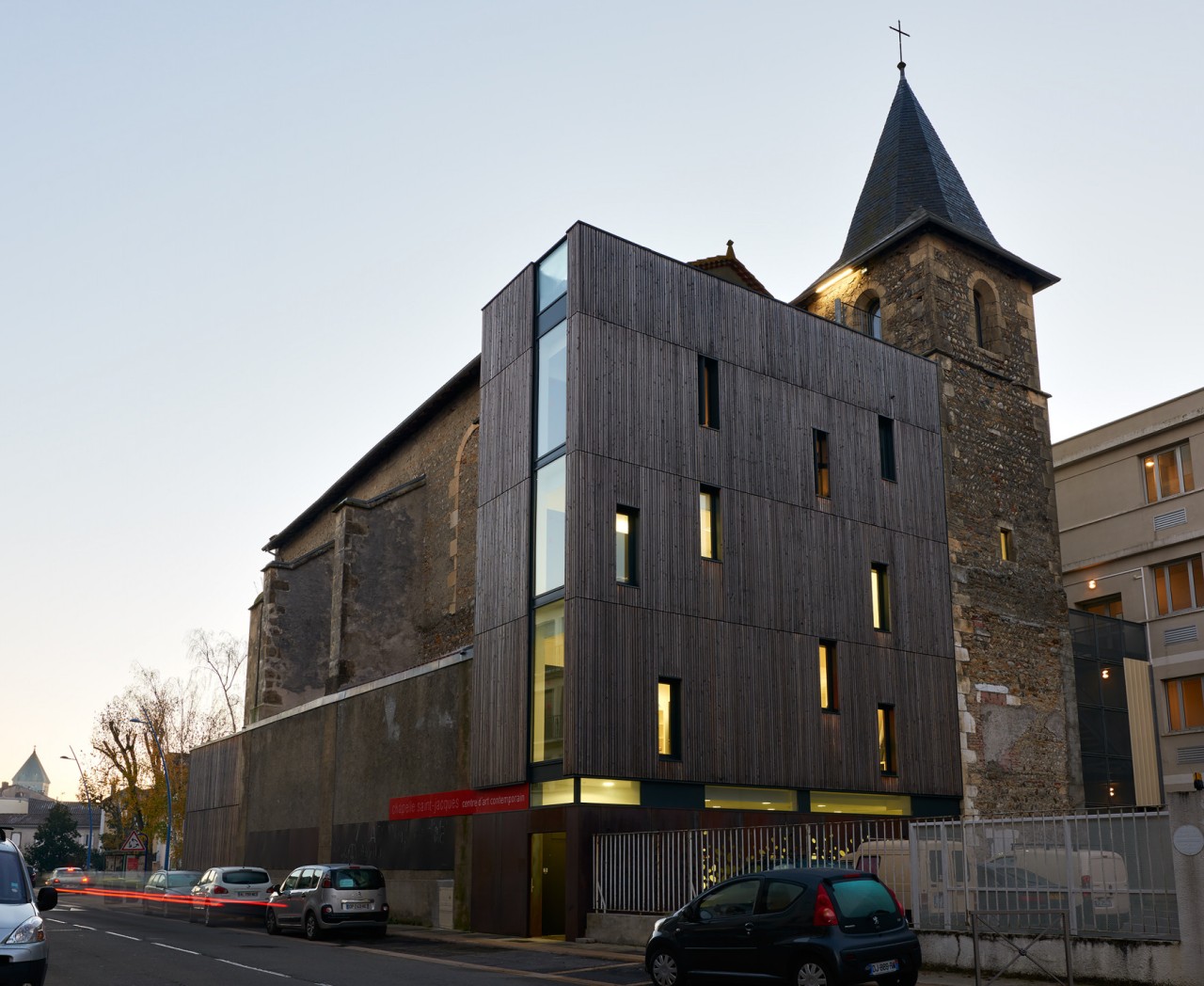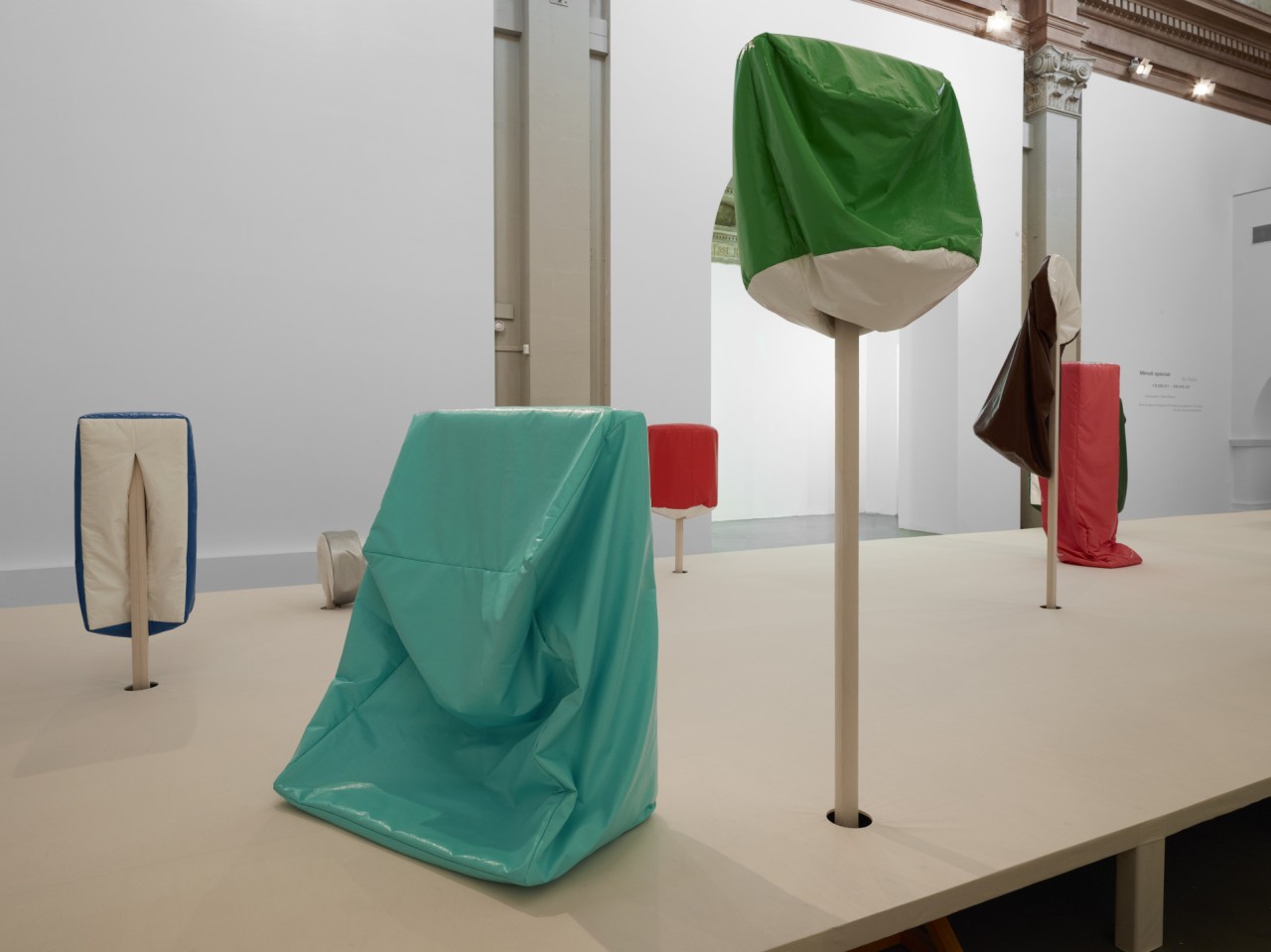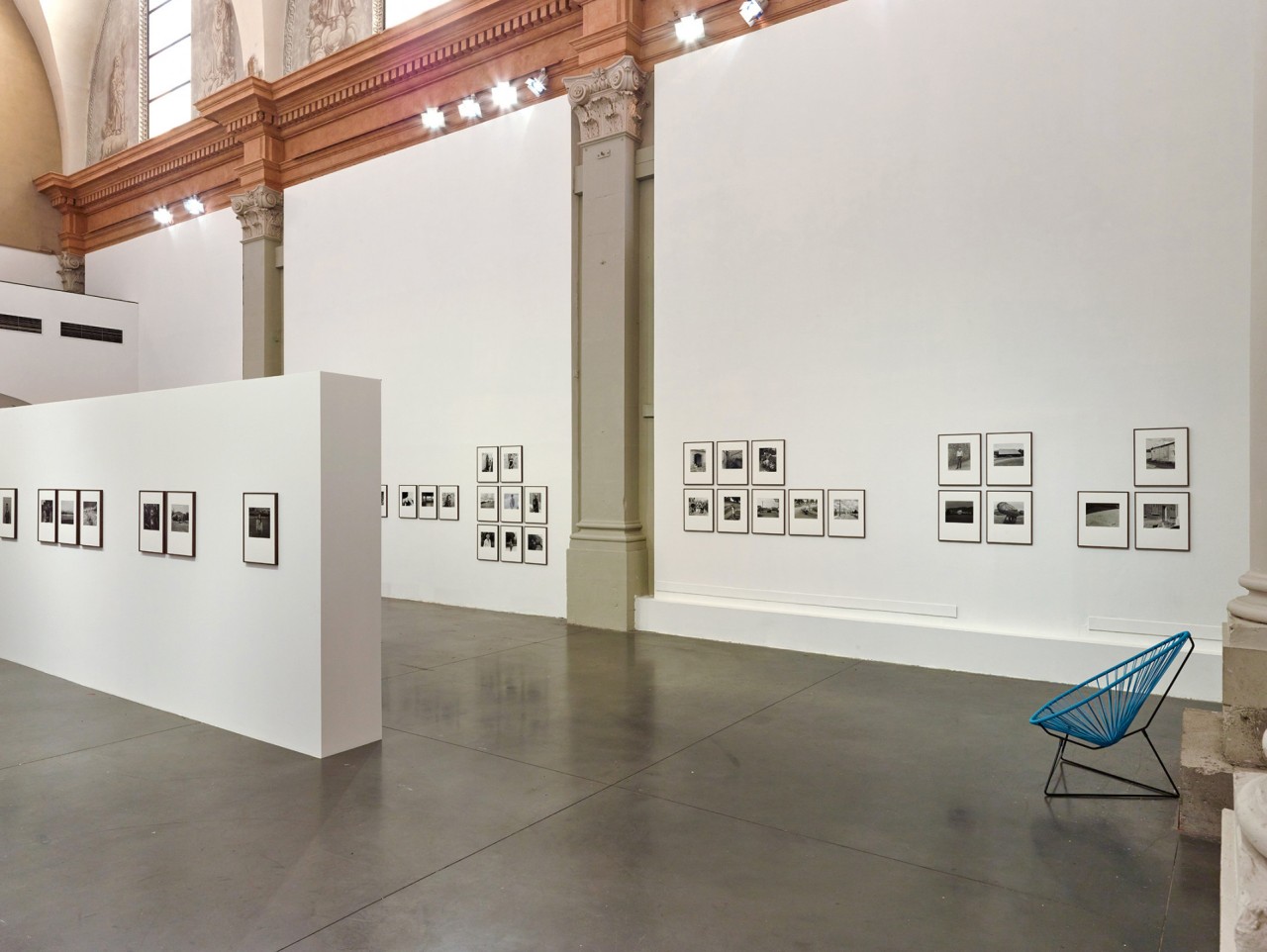 La Chapelle Saint-Jacques centre d'art contemporain, labelled as a centre for contemporary art of national interest, an artistic laboratory, supports and disseminates contemporary creation in rural areas. Its main missions are to programme, produce contemporary works, facilitate, and disseminate visual arts in all their forms, throughout the Comminges, Volvestre and Luchonnais regions (south of the Haute-Garonne).
Since 1992, the artistic programme of the contemporary art centre has fostered the sharing of ideas, knowledge, and aesthetic emotions. Architecture and landscapes, literature, and narratives, which form the basis of the project, encourage curiosity, raise questions, and stimulate exchange. Artists and audiences come together to create a collective reflection on contemporary creation.
Whether it be young, emerging or established artists from the French and European art scene, the art centre offers a space for experimentation and freedom. The artwork in turn engages and challenges the viewer. It is about playing with transversality, allowing a strong place for each of the actors involved in this project: artists, the public, the team, the association.
Direction: Valérie Mazouin