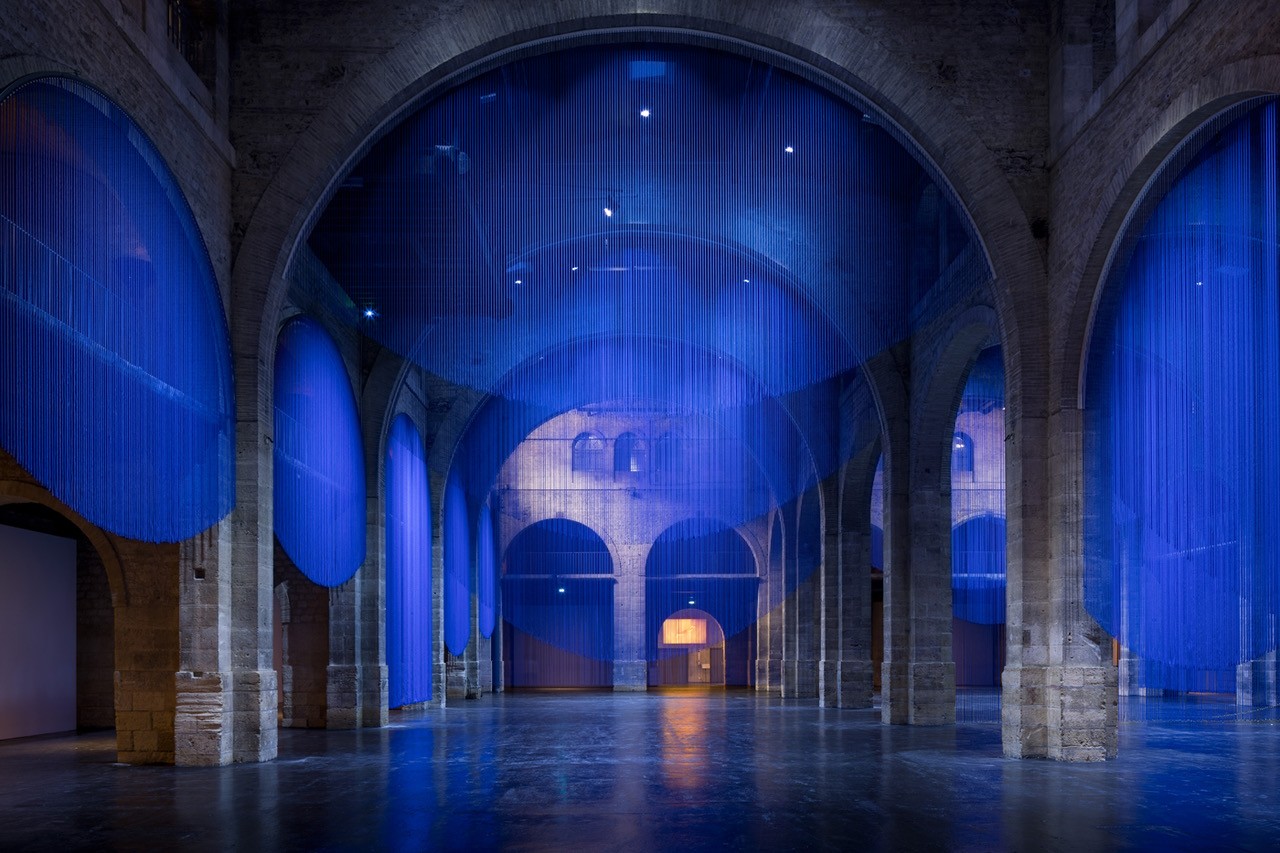 Founded in 1973, the Capc — short for Centre d'arts plastiques contemporains (Centre for Contemporary Visual Arts) — evolved into the Musée d'art contemporain de la Ville de Bordeaux (Museum of Contemporary Art of the City of Bordeaux) in 1984. In 2002, it received the label "Musée de France", which acknowledges its status as a museum of outstanding public interest.
Since its inception, the Capc has been housed in the Entrepôt Lainé, a heritage-listed building located in the Chartrons district, facing the quays of the Garonne. The former warehouse for colonial produce built in 1824 underwent several stages of renovation between 1984 and 1990, led by the architects Denis Valode and Jean Pistre in collaboration with the interior designer Andrée Putman, and now boasts nearly 3,500 sqm of exhibition space.
Throughout its history, the Capc has served as a forum for artists and visitors who are keen to discover new forms and new ideas. Much of the art it has been showing over the past four decades has joined the museum's collection, which holds around 1,600 works by more than 200 international artists, including Daniel Buren, Nan Goldin, Simon Hantaï, Sol LeWitt, Annette Messager and Richard Serra. Several works in the collection, among others by Christian Boltanski, Keith Haring and Richard Long, were made specifically for the site and are on permanent display.
As a key actor on the cultural scene of Bordeaux and the Nouvelle Aquitaine region, the Capc aims to preserve and pass on this unique legacy. Through its exhibitions and its collection, it promotes a progressive vision of contemporary art, building a bridge between the main aesthetic developments of the second half of the twentieth century and the work of today's artists.
Director: Sandra Patron